the monster in the maze
you must go kill the monster in the maze....
would you believe me if i told you this game was actually.......... a gentle slice of life?
THIS IS NOT FINISHED OK ITS WIP BUT BASICALLY ABANDONED hopefully will have a remake with the new ver of bitsy one of these dang days.. i rly want this game to exist ok this is like a few years old now oh no
used:
image to bitsy by ruin
borksy by ayolland
bitsy hacks by sean & mildmojo
MUSIC IS NOT IN THE GAME BUT HERE IS 3 OUT OF LIKE THE 8 TRACKS BY andimlenny I INTENDED TO USE so listen to them if u want to feel the moods lol uh the first one happens after the "prologue" trust me u will kno when the "prologue" ends:
echo
want to look at the stars (nighttime)
content
visual inspiration borrowed from travel sickness by sarah gould & space bubble cat by emma dee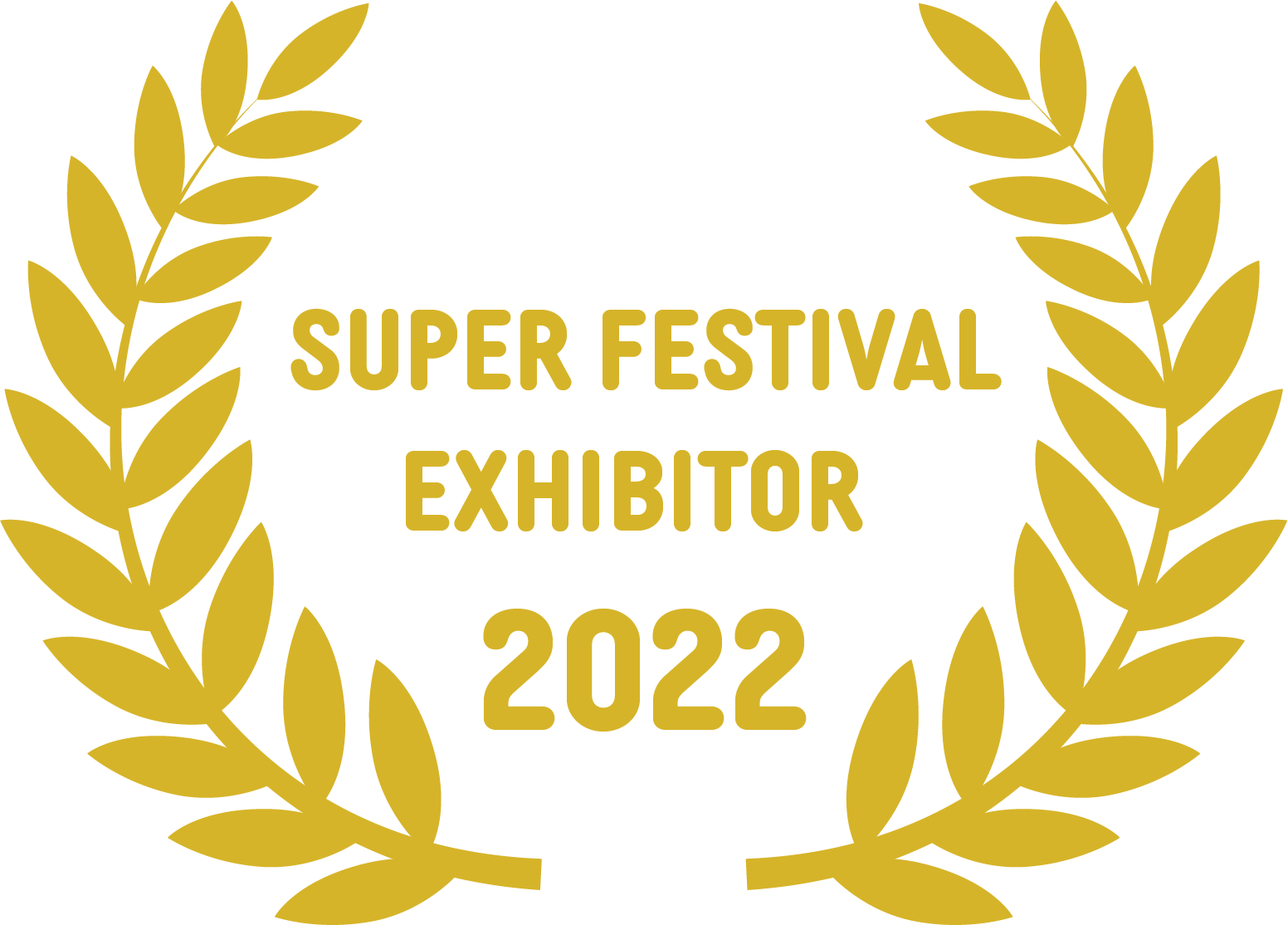 Comments
Log in with itch.io to leave a comment.
this is so nice so far!! Can't wait to see more!
this is beautiful! thank you for making this!
<3<3<3
aw thank u so much for giving this one a try! i kno it can be frustrating to play an unfinish game <3
I really like the graphics and the concept! the little RPG battle screen is great too
Thanks!!! it kinda maybe started from all that, a fake out if u will haha i neeeeed to remake this so badly!!
...:[
fuck,,,,,,, I really wish i could have a bit more of it, I'm mesmerized by the way you writte your little dialogues, it's genuinelly fulfilling.
No matter what, i'm grateful for the time of complete joy that i had while playing this project.
thank you so much. :]
thank you so much for playing!! i rly wish there was more myself :'(
i rly love this game.. i'm rly hoping i will make a remake.. if it doesnt happen.... well its not not because i dont wish to! i've tried and had plans to finish this game or make remake it.. and each time i play it and realize its super perfect as it is?? and then try to finish it and get lost in all my variables and rooms >.>;; its a mess,,
i'm so happy you got something out of this! this game is so dear to my heart, i wanna cry over it! its always much better than i remember it being too.. haha
just legit thank u so much for taking the time to play something incomplete! it means a lot to me especially that you still enjoyed it <3